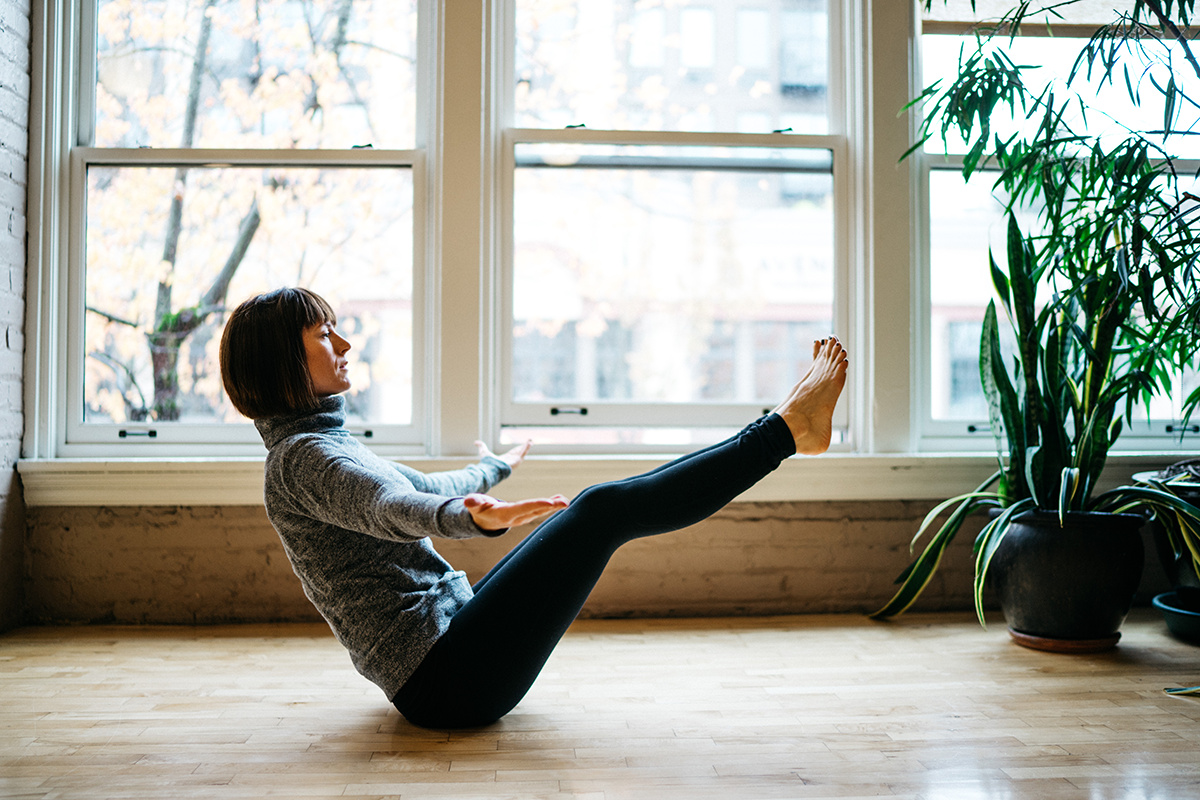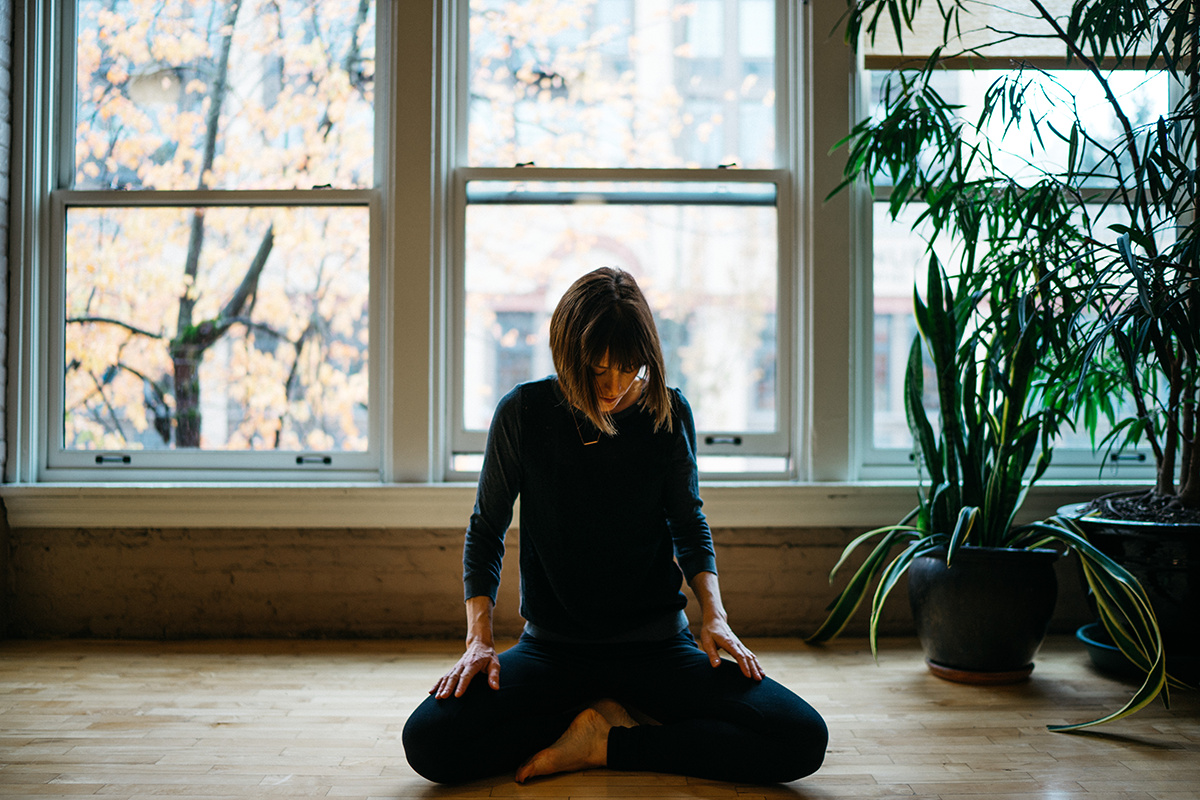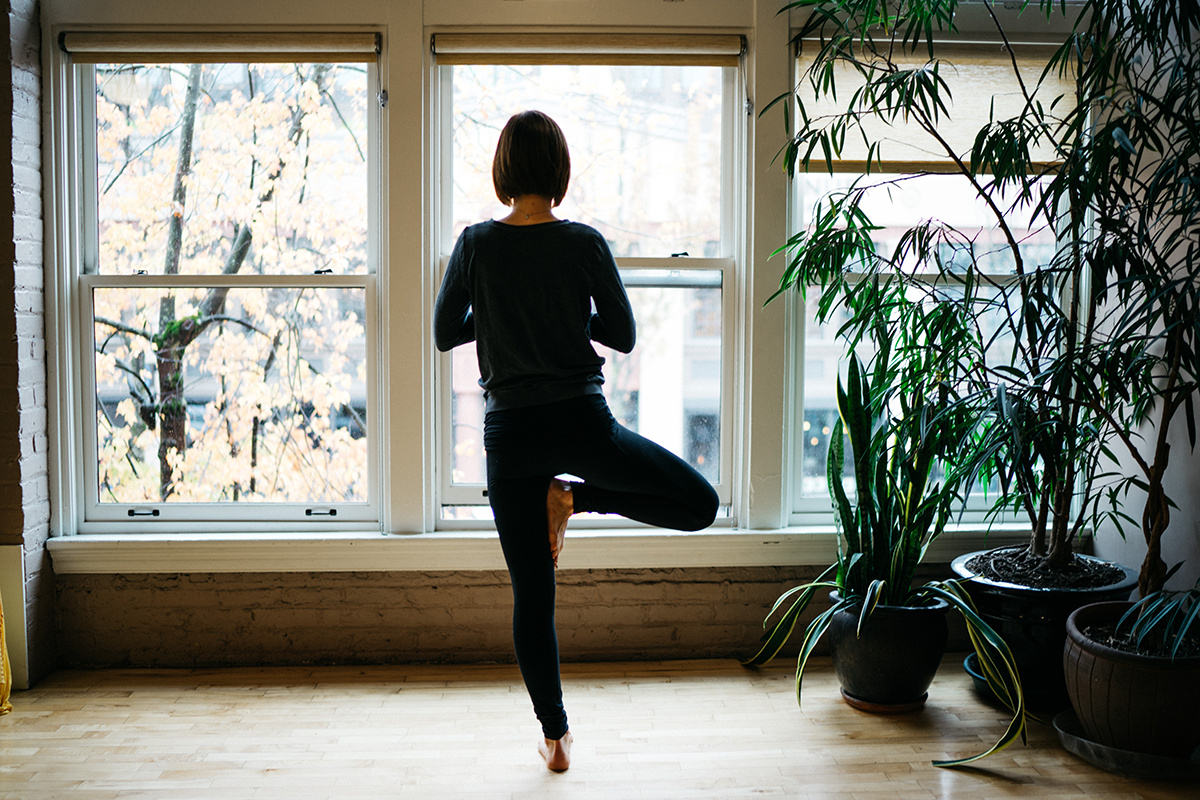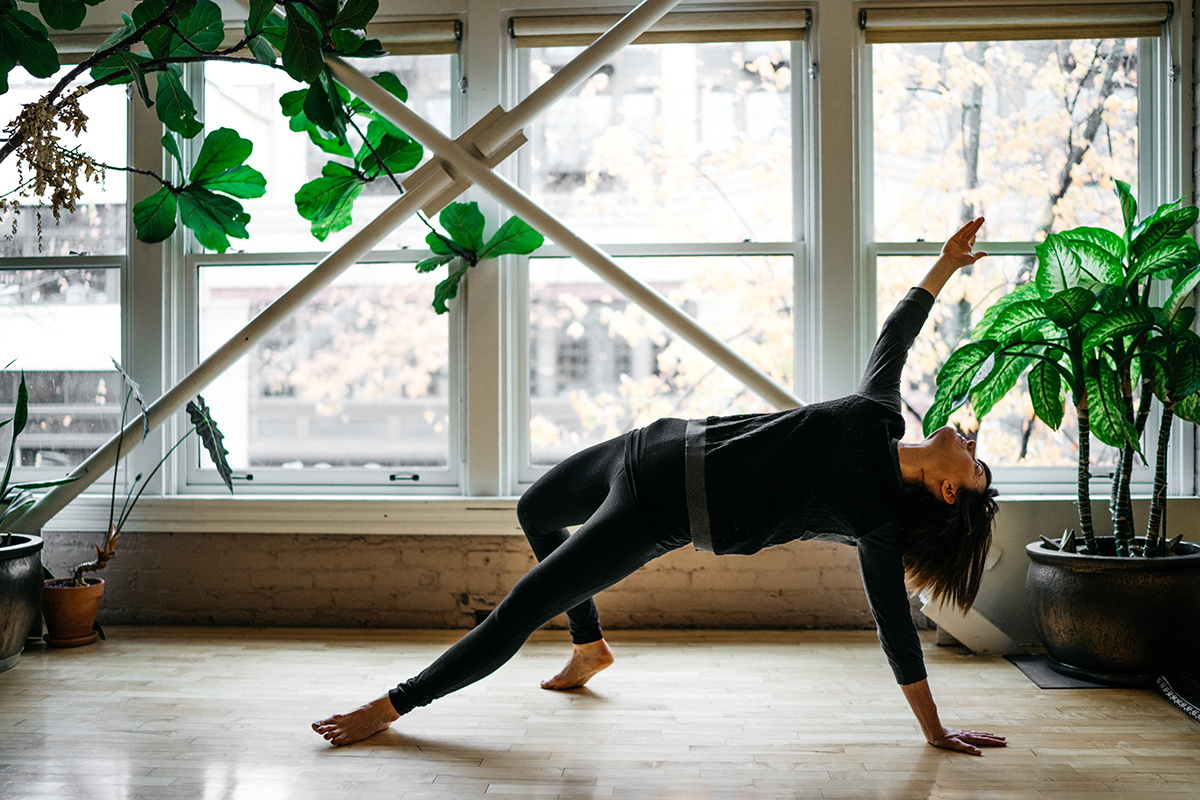 Rebekah offers space for students to develop and deepen their understanding of yoga through a blend of asana, pranayama, and meditation. She welcomes a wide range of abilities with straightforward, traditional sequencing and encourages students to deepen their practice by refining familiar poses. She is particularly passionate about combining her background in yoga and food studies to help clients design lifestyle wellness plans to bring balance to busy lives.
Studio Classes
Meditation | Tuesdays 3pm
Join Rebekah for meditation at The Riveter Capitol Hill! This class is included in The Riveter membership. Limited registration is available for non-members through the link below. *Note this class will pause for July and August
All Levels Yoga | Fridays 6:30-7:30am
Join Rebekah for All Levels Flow at 8 Limbs Capitol Hill! Start your morning with integrated movement and breathwork to energize the body. Students can expect a blend of vinyasa and hatha styles with modifications for a variety of body types and experience. The practice will conclude with a brief meditation to invite mental focus and clarity for the day ahead.
Prenatal Yoga | Saturdays 10:45am Postnatal Yoga | Tuesdays 1:30pm
Rebekah teaches Prenatal and Postnatal yoga classes at 8 Limbs Capitol Hill. Join a community of expectant mothers and practice safely throughout your pregnancy, then re-establish your practice in a supportive environment post-birth (babies and partners also welcome in postnatal classes).
*Note that Postnatal will pause for July and August
Private Sessions | by appointment only
Deepen your practice with one-on-one attention. Whether it's just you, a small group, or your whole team, our time together will be tailored to your needs. Focus on reviewing basics, learning a specific pose, proper alignment, Vinyasa Flow patterns, breath, meditation...or even an intro to yoga!
Prenatal and Postnatal sessions also available for individuals or small groups. Establish a regular yoga practice throughout your pregnancy, learn how to modify common poses, or re-establish your practice post-birth.
Wellness Plans | by appointment
A design for your unique lifestyle. Together we'll assess your daily routine and discuss ways you'd like to shift patterns or introduce new elements of wellness. Based loosely on Ayurveda and interwoven with ideas around food, fitness, breath techniques, meditation, and restorative practice, we'll take a systemic approach to your health and well-being.
Partner Prenatal Workshops
Prepare for birth through yoga! This partner workshop is open to pregnant people and their partners (partner can mean anyone: spouse, partner, doula, friend, or anyone who will be providing birth support during childbirth) and to all levels of yoga experience. This workshop offers you the opportunity to explore the intersecting pathways of support that movement, breath, and meditation can provide during pregnancy, labor, and childbirth. No prior yoga instruction necessary.
Stay tuned for next workshop date!
Accessible Ayurveda Workshops | Quarterly
Celebrate the cyclical rhythms of the mother nature and learn about Ayurveda's importance in maintaining optimal daily and seasonal rituals and develop tools to transition mindfully between seasons. In the quarterly series, Rebekah weaves together ancient and modern concepts for healthy lifestyles to create accessible and relevant wellness practices for participants.